Destinations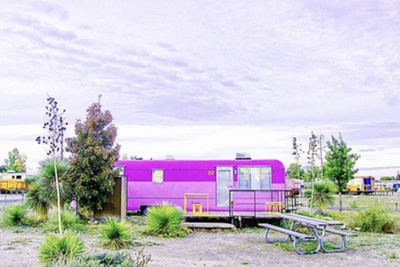 Whether you're looking to relocate or on a mission to add to your collection, there are unique cities across the country perfect for you. From creative communities to well-known museums and concert venues, these 15 cities are sure to inspire!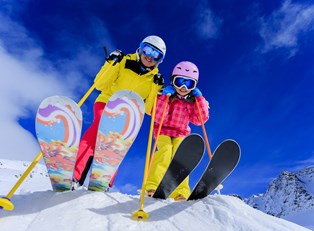 What makes Colorado such a haven for skiers and snowboarders from around the world? With 54 peaks over 13,500 feet high, there's no shortage of terrain. Here are the state's five best ski resorts to experience.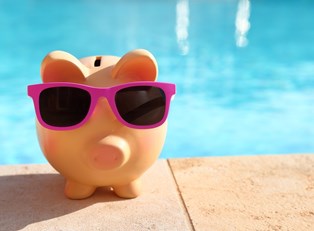 United States airline operators currently do not offer regularly scheduled flights to Cuba, leaving it up to travel companies to charter flights across the Gulf. These reputable companies offer multi-day excursions for you to explore the island.
Popular SlideShows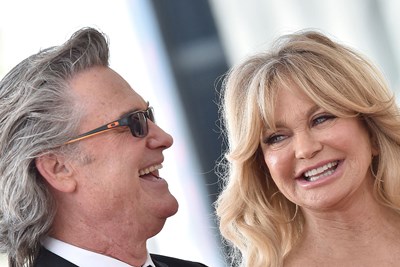 If you're broken up about Brangelina breaking up, don't worry. There is still a group of celebrities making marriage work to help keep us believing in happy endings.